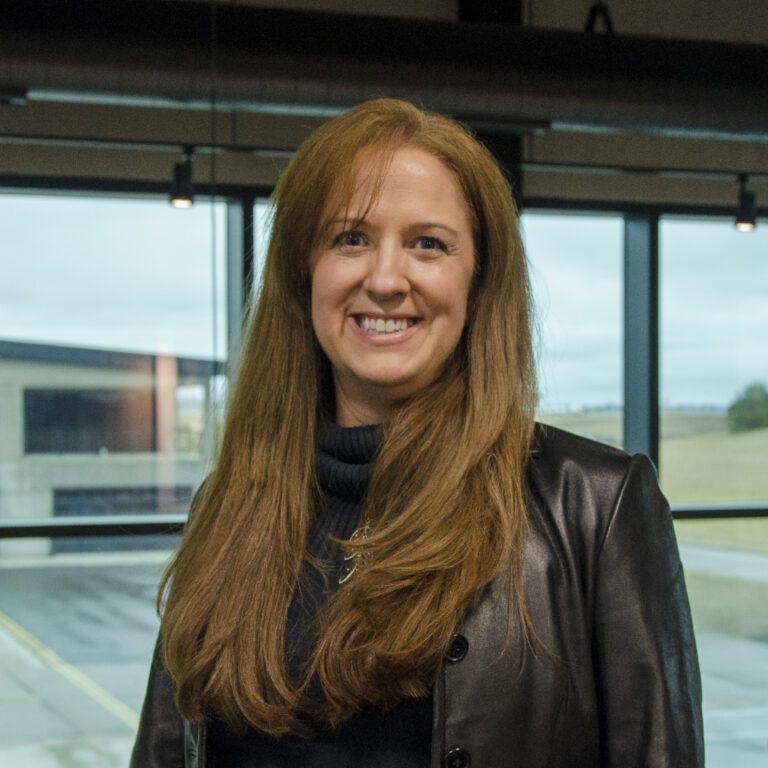 Director of Business Continuity
As The Berg Group's Director of Business Continuity, Elizabeth will bring her operations expertise to partner with each functional group within the company to develop, simplify, streamline, and automate our core processes, project and operational controls, and project delivery. She has over 20 years of design and construction industry experience and most recently held operations management roles at H2I Group, Inc. and MMC Contractors. Throughout her years in construction, she has worn several hats from design, estimating, IT/Tech, operations, and management.  Regardless of what hat she was wearing at the time; she was most passionate about how to be the most accurate and efficient in what she was doing for her team.
When she is not working, she spends most of her time with her 9-month-old or watching her 18-year-old play soccer.  Besides "Momming," she likes to be involved in residential remodeling and "relaxes" by watching the news.  When she watches professional sports it's the NHL (NJ Devils), various soccer leagues, or rooting for the underdog in the Superbowl.