Experienced Construction Subcontractors
across many industries
At the Berg Group, our goal is to reduce project timelines, provide certainty in operational and maintenance costs, and leverage speed to market generating revenue for every property you build. We're behind every brand we serve, building environments to inspire, heal, educate, influence, entertain, thrive, and more.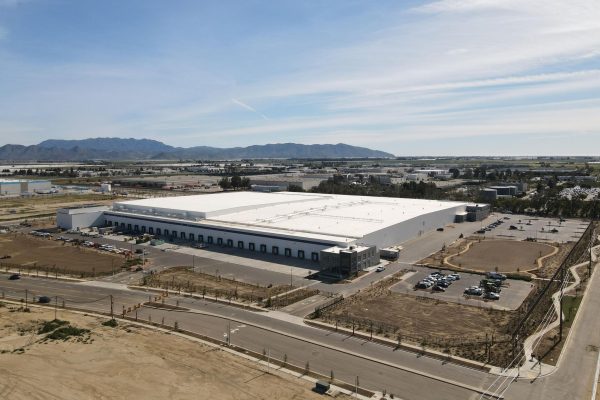 Promoting innovation behind every wall in you work environment.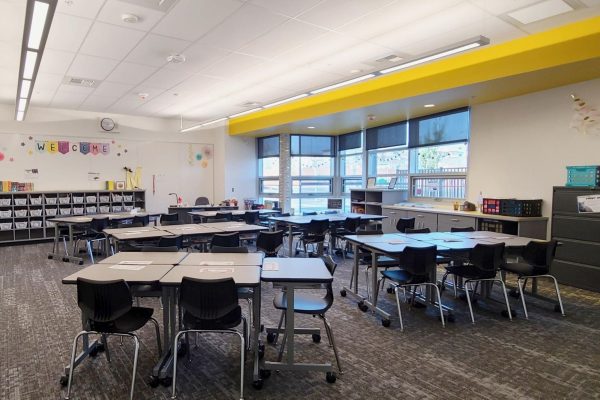 Designed to inspire growth for students and educators.
Building for Excellence in Practitioner and Patient Experience.
Change the way we live, work, and play to create amazing customer experiences.
Creating spaces where we congregate, get together, and thrive.
Built for consumers to better interact with your brand.
"The culture at The Berg Group truly is safety first, production follows. Our projects with Berg have been extremely safe and productively efficient because of Berg's culture."
"One of the safest drywall companies I have ever had the pleasure if working with, on target to assist in making us the Best Builder in America."
"The Berg Group knows that safety doesn't happen by accident, they lead by example to ensure everyone makes it home safely each day"
Looking for an estimate, job opportunities, or to get in touch with one of our team members? Fill out the contact form below and someone will reach out shortly!