Creating environments that change the way we live, work, and play

Resorts • Hotels • Motels • Casinos • Hospitality/Multi-Story Additions
Like you, our ultimate goal is to create amazing customer experiences. At The Berg Group, we build hospitality venues of all sizes, from limited service to world-class luxury hotels, resorts, and casinos making dreams become reality for travelers all over the world. We are a partner that shares your goals by going beyond construction basics. We have the unique ability to deliver multiple scopes of work from framing and drywall to prefabricated panels to DIRTT Construction Systems, incorporating superior interior and exterior finishes to meet your exacting brand standards. We help you make decisions that streamline operations, improve guest experiences, and keep your properties competitive in the market, and we do this through excellent communication when managing every aspect of the project and delivering certainty in schedule, cost, and quality.  
Hospitality Building Portfolio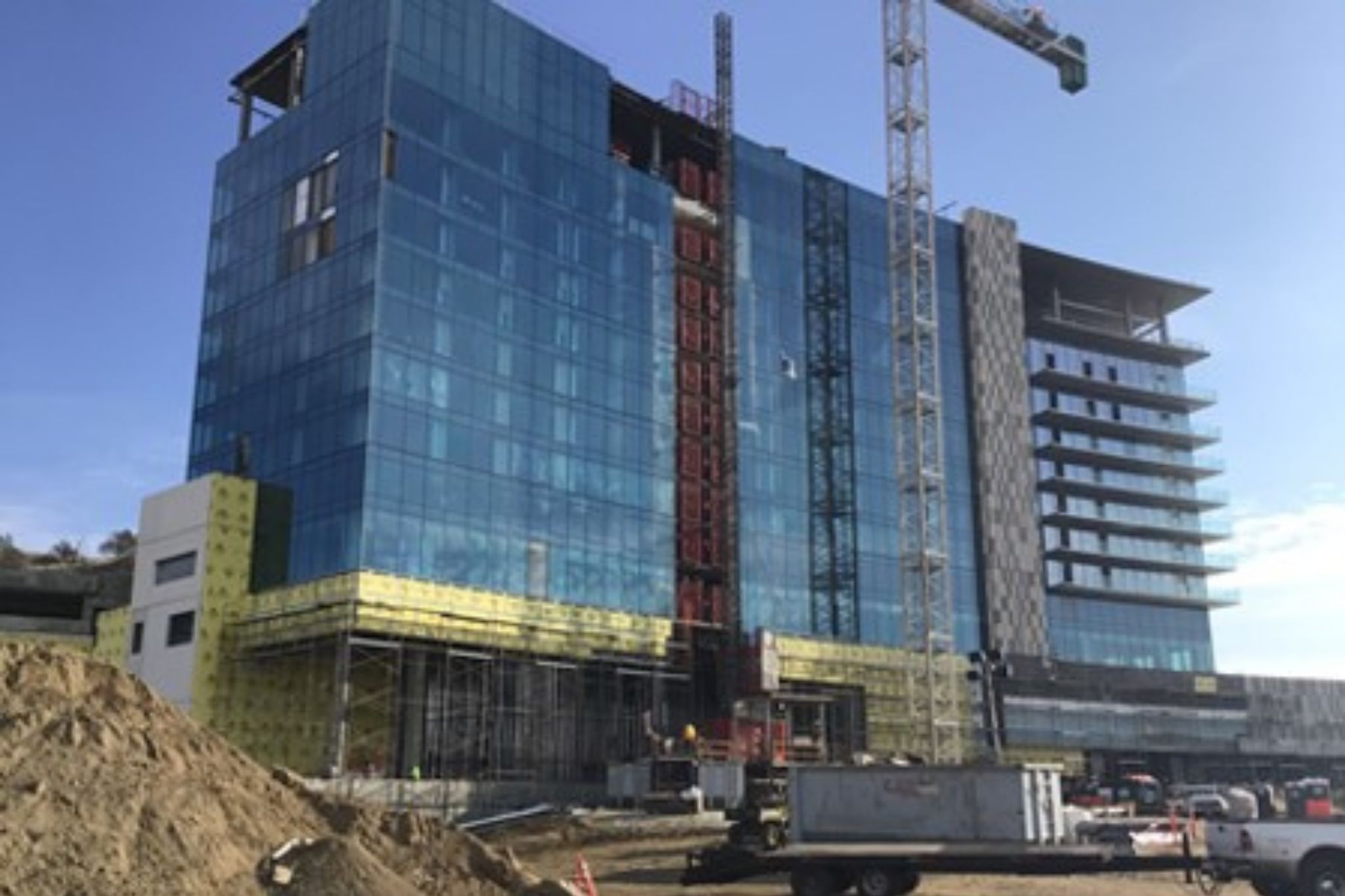 Sacramento Convention Center
Gaming Resort Development
"The culture at The Berg Group truly is safety first, production follows. Our projects with Berg have been extremely safe and productively efficient because of Berg's culture."
"One of the safest drywall companies I have ever had the pleasure if working with, on target to assist in making us the Best Builder in America."
"The Berg Group knows that safety doesn't happen by accident, they lead by example to ensure everyone makes it home safely each day"
Looking for an estimate, job opportunities, or to get in touch with one of our team members? Fill out the contact form below and someone will reach out shortly!